Eagle Railcar Services of Dubois is currently seeking Welders, Mechanics, General Labors, Commercial and Automotive Painter. Eagle Railcar Services offers a highly competitive compensation; a comprehensive benefits package; and a 401k with company match. Stop in to fill out an application at 450 Osborn Ave in Dubois or apple at www.eaglerailcar.com Climb on board today and watch your career soar at Eagle Railcar Services TODAY!
Metco Industries and Pro Process, LLC. Your Partners in Powdered Metal are Hiring! Metco Industries is hiring Die setters, Operators, Material Handlers, and Shipping/Packing Personal for 2nd and 3rd shifts. Pro Process LLC is hiring CNC operators for 2nd and 3rd shifts as well. Metco Industries and Pro Process offer flexible hours, new clean, modern facilities, opportunity for advancement, competitive wages, health insurance, 401 k, and paid holidays. Apply for a position with Metco industries or Pro Process by visiting their website www.Metcopm.com or applying in person at their facilities on Brusselles Street St. Mary's.
Clarion Sintered Metals in Ridgway is currently seeking Skilled Die Setters and Production Employees. Clarion Sintered Metals offers a Highly competitive wage and benefit package which includes: A 401K, Paid Vacation, Paid Life Insurance, Highmark employee Health Care Plan and Dental Plan. All communications will be held strictly confidential. Interested Applicants can view and apply for openings under the career tab at www.clarionsintered.com. Any questions, contact Human Resources at 814-773-3124. Clarion Sintered Metals - A World Leader in powdered metal Manufacturing.
The West Wind Restaurant in St. Mary's has several Server Positions available, along with a Cook and Dishwasher position. All positions are Part Time, Nights, and Weekends. Experience preferred but will train the right candidate. Hourly pay plus tips. To apply stop in at The West Wind Restaurant at 157 Cessna Road in St. Mary's. Doors open at 4:00. Or Call to make an appointment at 814-781-1552 – Come and Join the Team at West Wind Restaurant in St. Mary's.
Commodore Homes is looking to add to our Production Team and we're seeking motivated individuals with a great work ethic and drive to succeed. Candidates with or without experience are encouraged to apply to start a fulfilling career.
Pay - $20/hour from day one. $22/hour after 45 day probation period. When earning group incentive rates pay averages $27.40/hour. Multiple production positions available. Pension-10 paid holidays-Vacation and personal days-Training provided-Monday – Friday scheduled. Applications are accepted via Indeed/Glassdoor or apply in person at 20898 Paint Blvd, Shippenville, PA 16254. Applicants can also call us at 814-226-9210 for an email to send resumes to.
Bluewater Thermal Solutions in St. Mary's is looking for candidates to fill their entry-level positions! New Starting Rate at $15.00 per hour. Evening Shift and Night Shift hourly differential. All new hires will qualify for the benefits package upon completion of 60-day trial period. $1,000 sign on bonus opportunity for all new hires! Manufacturing experience is a plus, but will train motivated candidates. Call 814-781-5722 or apply in person at 118 Access Road, St. Mary's - apply online here. Become a member of the Bluewater Thermal Solutions team today!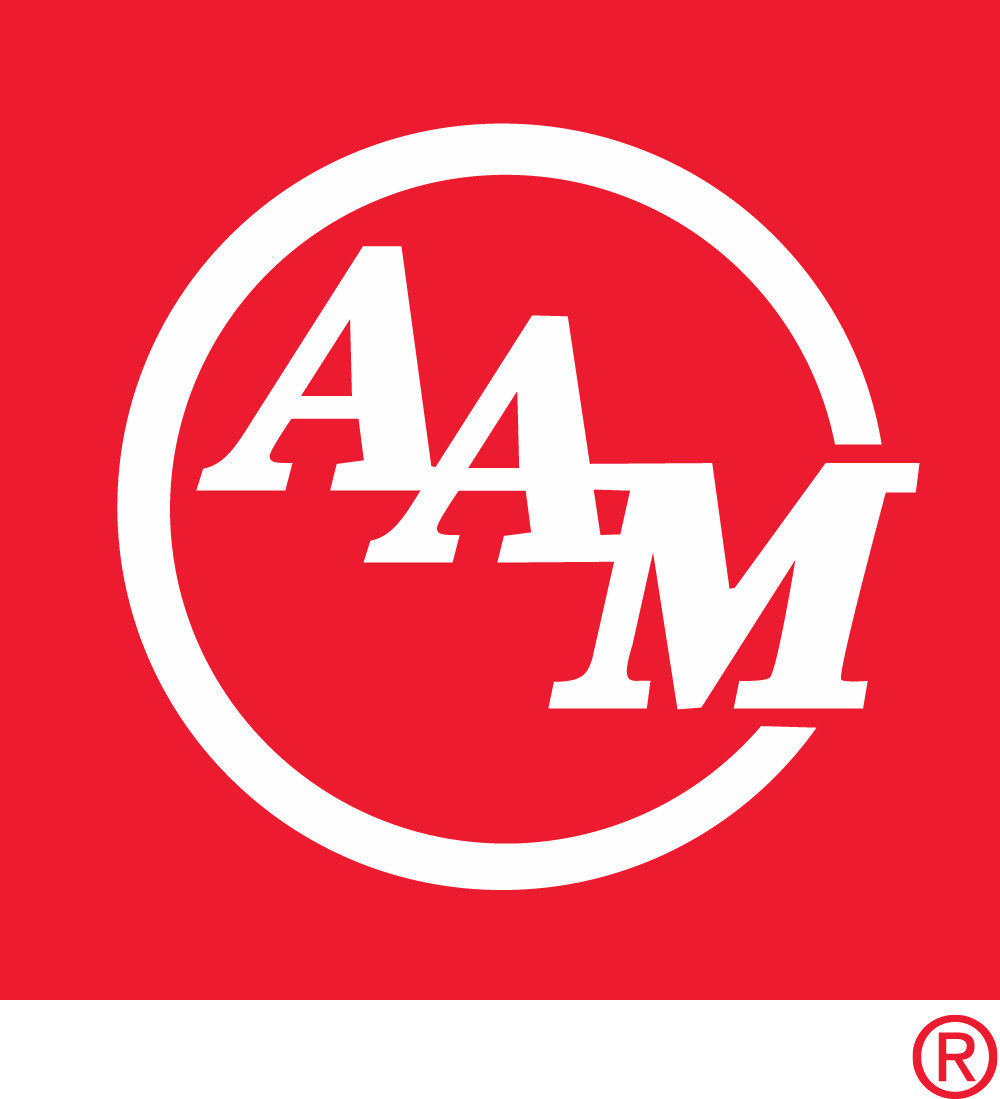 Are you looking for Employment or Perhaps a Career Change? Well, I know of a GREAT Employment Opportunity just for you. American Axle in Ridgway is seeking Die Setters, Machine Operators, CNC Operators, and A Financial Analyst. Also seeking Quality, Product, and Manufacturing Engineers. Benefits available with Healthcare, Dental, Vision, and Matching 401K. Hourly positions are available for 2nd and 3rd shifts. All communications held strictly confidential. Apply online here. What are you waiting for? Come join the fastest growing PM plant in the area. American Axle in Ridgway.
Vision Quality Components of Clearfield is seeking highly motivated, skilled, Die-setters, Machine Operators, Molding Operators, and Sintering Operators for their First, Second, and Third shifts. Additional openings for CNC machining technicians across all shifts. Vision Quality Components offers competitive wages with shift differentials, Paid Holidays, Health Insurance, and a 401K benefits program. Interested individuals should apply in person at 1433 Industrial Park Road in Clearfield or apply online by visiting their website at www.VisionQCI.com
CDL Driver / Service Technician
Williams & Sons Services Inc.
Reynoldsville, PA 15851
$45,000 – $65,000 a year – Full-time
Miller Fabrications Solutions is Hiring! Spark your success with one of the top OEM fabricators in the USA today. At Miller, high performance yields high rewards, including an excellent healthcare package, paid time off and holidays, incentive program, cross-training and advancement opportunities and much more. Join Miller to develop your career - not just a job. Apply now!